ZERO PHOTOGRAPHY. 100% 3D
ZERO PHOTOGRAPHY. 100% 3D
ZERO PHOTOGRAPHY. 100% 3D
Creative. Professional. Ethical.
Uwe Kreuzahler, a German citizen residing in Costa Rica, founded 3D CGI Studio in the spring of 2009.
Formerly known as 3D.CR, the studio was established with a team of highly skilled and dedicated designers to meet the rising demand for computer-generated imagery across diverse industries.
With expertise in various sectors, including the automotive and motorcycle industries, visual art,  architectural visualizations, motion graphics, and VFX animations, this versatile studio specializes in providing CGI services for a wide range of purposes.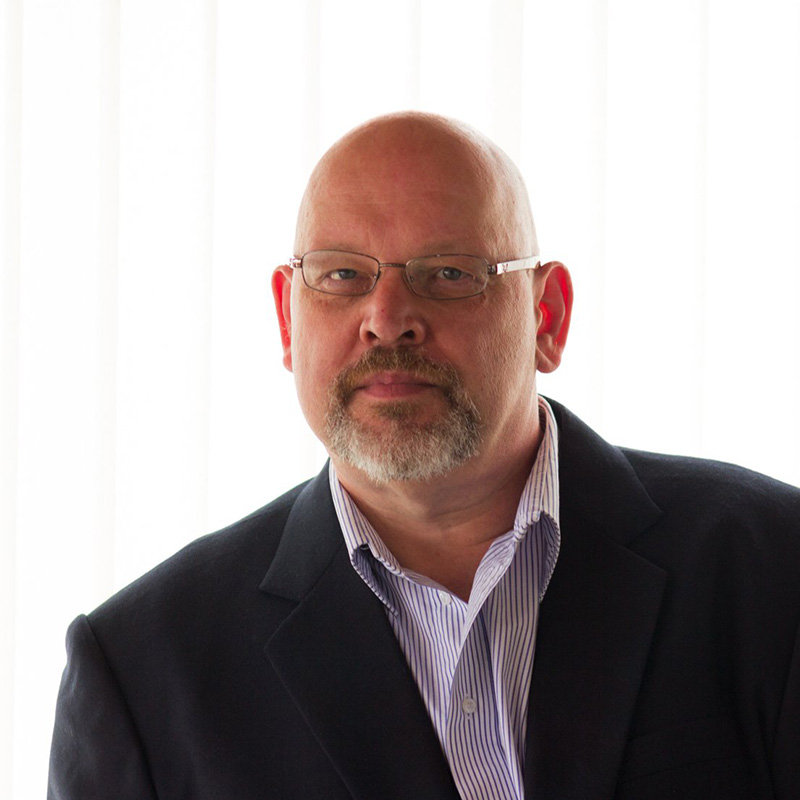 Unrivaled Photorealism. 100% 3D
Our team of experienced 3D artists uses the latest technology and software to create stunningly realistic visuals for architectural visualization, automotive render, motorcycle render and VFX projects.
With our fast turnaround times and competitive pricing, we help you bring your ideas to life faster than ever before. Our online platform makes it easy to collaborate with our team of experts from anywhere in the world!
INCREDIBLE 3D PHOTOREALISM
With an impressive international presence, 3D CGI Studio has successfully executed projects across four continents and in over 50 countries. Our extensive portfolio includes automotive and motorcycle visualizations, interior and exterior renderings, walk-throughs, fly-overs, and much more.
We foster close collaboration with our clients, becoming an integral part of their design process. This deep engagement with designers and architects has enabled us to gain a thorough understanding of requirements, ranging from structures, building materials, fabrics, colors, to furniture, allowing us to swiftly bring your plans to life.
At 3D CGI Studio, our specialization lies in delivering top-notch 3D visualization services across various industries. However, leveraging the diverse skills, experience, and language capabilities of our design team, we also offer custom experiential technology solutions, including mobile apps, augmented reality, and virtual reality experiences.
Embark on your next project and experience the exceptional difference of 3D CGI Studio.
At 3D CGI Studio, we leverage state-of-the-art technology to create breathtakingly realistic 3D visuals.